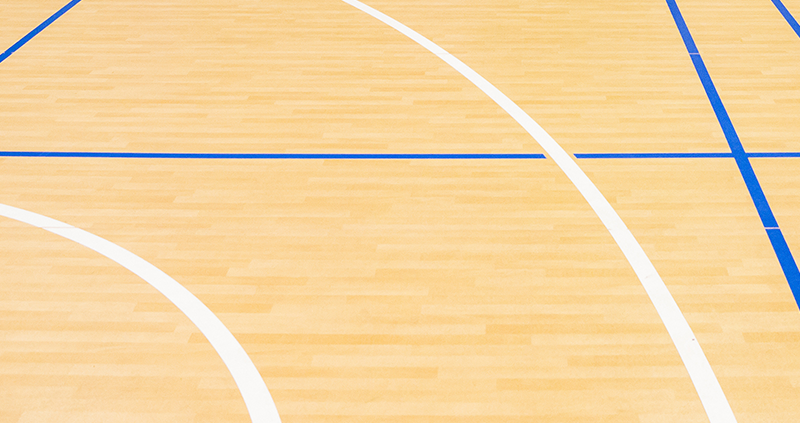 Tape is very versatile and can be used in a variety of applications. Including sports. Yes, you read that right, sports. PVC and cloth tape can be used in sports like football, hockey and even motorsport!
Football
Strapping your socks and cleats, isn't necessarily a new concept in football, but did you know that tape is used to help the players reduce the risk of injuries during the game and improve their mobility.
So, what kind of tape should you use?  You'll find some amateur and professional footballers using electrical tape to keep their socks up throughout the match. With its easy tear properties, it's perfect in this type of situation.
Our AT7 PVC Electrical Insulation Tape, is available in a wide range of colours to ensure that it will match your socks.
Hockey equipment
There are two strategic points on the hockey stick which should be strapped with a tape: the handle and the blade.
Strapping the handle makes the stick easier to use, as it doesn't rub on the hands or gloves.  Taping the blade is to protect the surface and edges from damage, extending the life of the stick, however it also allows to strike the puck with more precision.
Most players use a rayon cloth tape, just like our AT121 Rayon Cloth Tape, which is very resistant and provides durable protection.
 Indoor Sport Court
Sport floors comply to strict regulations in terms of dimensions defined in the Sport England Guidelines.
Using AT8 Lane Marking Tape provides instant, clean and durable lines, resistant to heavy traffic. It's very easy to apply in straight or curved lines. This high tack lane marking tape comes in a variety of colours and is ideal to differentiate the areas.
Motorsport
In Motorsport, tape is ideal for health and safety purposes, repairs and to add decorative elements to a racing car.
Our AT175 High Quality Gloss Waterproof Cloth Tape is very popular among racers to make quick repairs and get the car back out on track after an accident. It can easily be cut to length and has waterproof adhesive.
If you have any questions, please feel free to get in touch with our sales team: sales@advancetapes.com or call 0116 251 0191.
We are happy to help you choose the right tape for your application.
https://advancetapes.com/wp-content/uploads/2021/01/floor-1.png
600
800
webmaster
https://advancetapes.com/wp-content/uploads/2021/01/logo.png
webmaster
2018-01-25 02:24:14
2022-04-25 14:18:23
Top 4 Unusual tape applications in sports