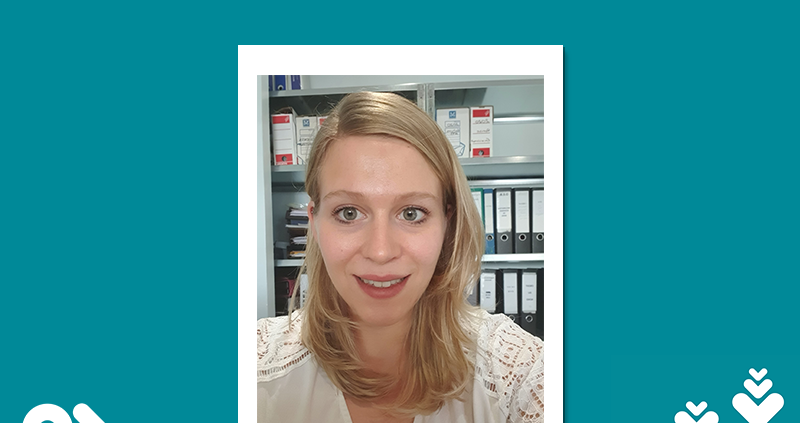 We are delighted to announce the promotion of Cecile to Commerciale Sédentaire/Internal Sales Advisor, effective immediately, after 5 years with Advance Tapes France.
Cecile initially joined us on a contract basis but soon became a permanent member of the team as a Customer Service Coordinator. After returning from a short maternity leave following the birth of her son Rafael, Cecile demonstrated her determination to further her career in sales.
Cecile has exhibited a natural talent for building relationships with our customers and has successfully nurtured these relationships, resulting in increased orders.
As we assess the sales structure at Advance Tapes, we are thrilled that Cecile, as part of her development, has accepted the role of Commerciale Sédentaire/Internal Sales Advisor.
In this new position, Cecile will be responsible for managing specific customers, including ESL, LA Bs, and Sebemex customers. She will also have a Sales Budget to oversee and will become an integral part of the sales organisation.
We are confident that Cécile will excel in her new role, and we ask you to join us in wishing her every success.
Paula Regnault/Cheryl Marsh
https://advancetapes.com/wp-content/uploads/2021/01/Tape-Talk-pic-12.png
600
800
Nick Noon
https://advancetapes.com/wp-content/uploads/2021/01/logo.png
Nick Noon
2023-06-08 09:52:02
2023-06-08 09:52:02
Cécile Drapier | Promotion to Internal Sales Advisor